Majestic Tombstone Model 161 Sold!!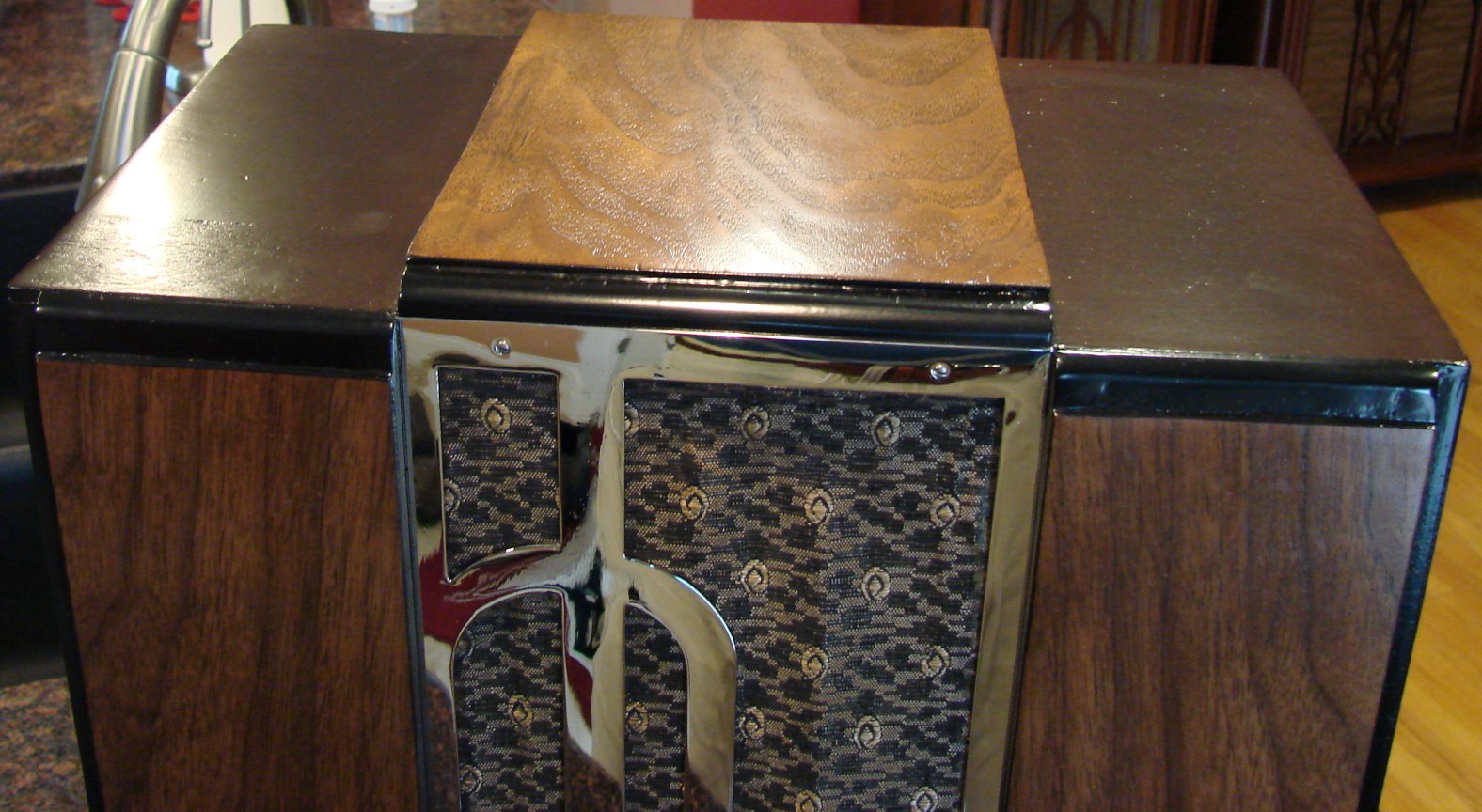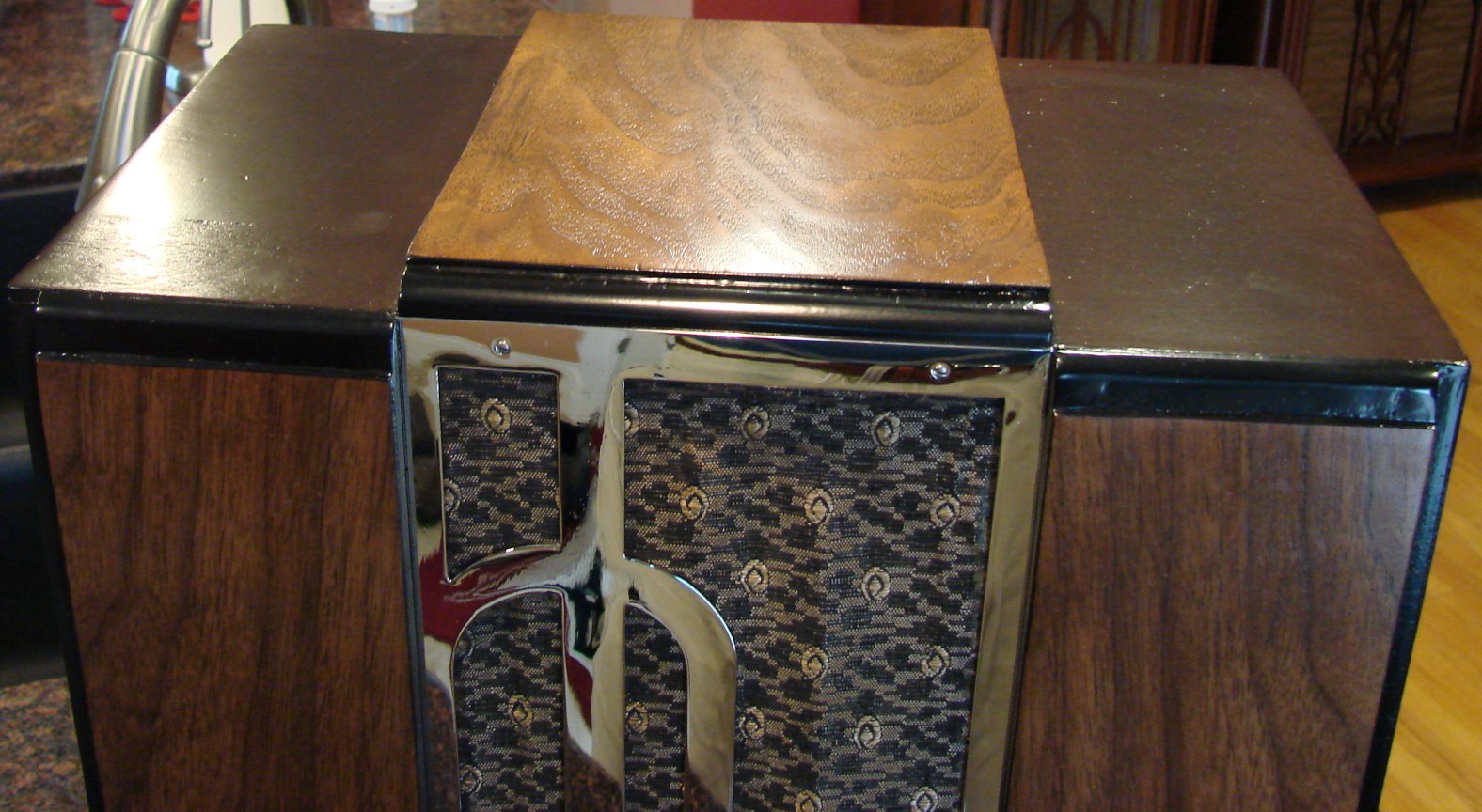 sold out
Majestic Tombstone Model 161 Sold!!
Grigsby-Grunow introduced the Majestic model 161
"smart set" during the 1933 summer season of their short radio business. The company went out of business in February of 1934. You need to remember this was the start of the Great Depression. People just did not have the money to purchase a new radio. Very few of these radios were made and very few survived all these years. This is a very rare beauty left over from the 1930's chrome era.
The radio has been completely restored, chassis and cabinet. The chrome grille has been re-chromed. The grille cloth is the original. No reproduction have ever been made.